News
April 2017 »
It's finally here! Book 10 in the Hostile Operations Team Series is OUT NOW! This one is a scorcher, y'all! You don't want to miss Dex & Annabelle's story - and if you love Colonel Mendez, get ready to learn some things about him. That man has secrets that run deep!
Want to know more? Then
click here
!
March 2017 »
If you've been waiting for a HOT book to keep you company, then your wait is over! HOT WITNESS is out today! What happens when the Hostile Operations Team meets a motorcycle club meets Liliana Hart's MacKenzie Family? You get a sexy, sassy story about a black ops warrior and a tattoo artist who wants revenge.
You can
READ AN EXCERPT
or click straight over to the
BUY LINKS
!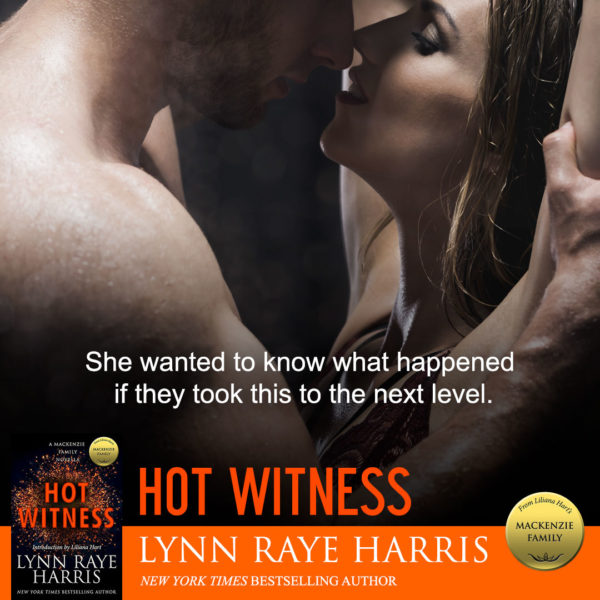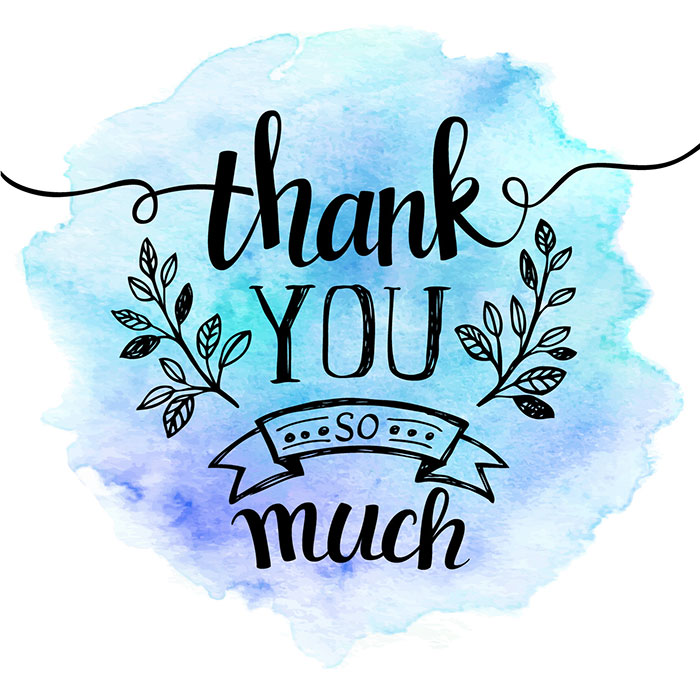 Lynn's books have sold over 3 million copies worldwide.
HOT Valor
Mendez & Valentina (aka Kat)
H.O.T. (Hostile Operations Team), Book 11
A new standalone romance from New York Times Bestselling Author Lynn Raye Harris. Sexy, action-packed, and thrilling!
They told him she was dead. They lied…
Colonel John "Viper" Mendez is having the second-worst day of his life. Accused of using the Hostile Operations Team to assassinate a foreign official, he's gone from being a respected military black-ops commander to a fugitive in the space of an hour. On the run, hunted, and stripped of his honor, Mendez has nowhere to go—and few people he can trust.
Russian spy Ekaterina "Kat" Kasharin is a carbon copy of the woman Mendez once loved. Twenty-one years ago, Valentina vanished from his life. Kat claims to be her twin—but Kat's lying. Ordered by her superiors in Russian Intelligence to abandon the man she loved—or watch him die—Kat had no choice but to obey.
But twenty-one years is a long time to love a man from afar, and Kat won't stand by as a traitor plans his death—even if it means risking her heart and her life to save him. She can never reveal her true identity—or the secrets she keeps locked away. Secrets he would hate her for. Working with him is strictly business, and she won't let emotions get in the way. But the attraction between them is smoking hot—and it's not long before they're burning up the sheets.
When the truth comes out, the mission implodes. Everything Mendez thought he knew was a lie. He'll have to pull it together though before a deadly foe succeeds in taking away all he loves. By the time he realizes Kat might be most important of all? It could be too late to save her…
Do you like your men dangerous? Thrilling? HOT?
Then get ready for the Hostile Operations Team!
HOT is an elite military Black Ops unit, comprised of men who have undergone the most rigorous and grueling training in existence in order to become the best of the best. Their missions are secret, dangerous, and potentially politically explosive.
When called upon to risk their lives in order to rescue hostages, or to extract valuable information from deep behind enemy lines, they do it without question or hesitation. Their lives are on the line every moment of every mission—and they wouldn't have it any other way.