News
April 2017 »
It's finally here! Book 10 in the Hostile Operations Team Series is OUT NOW! This one is a scorcher, y'all! You don't want to miss Dex & Annabelle's story - and if you love Colonel Mendez, get ready to learn some things about him. That man has secrets that run deep!
Want to know more? Then
click here
!
March 2017 »
If you've been waiting for a HOT book to keep you company, then your wait is over! HOT WITNESS is out today! What happens when the Hostile Operations Team meets a motorcycle club meets Liliana Hart's MacKenzie Family? You get a sexy, sassy story about a black ops warrior and a tattoo artist who wants revenge.
You can
READ AN EXCERPT
or click straight over to the
BUY LINKS
!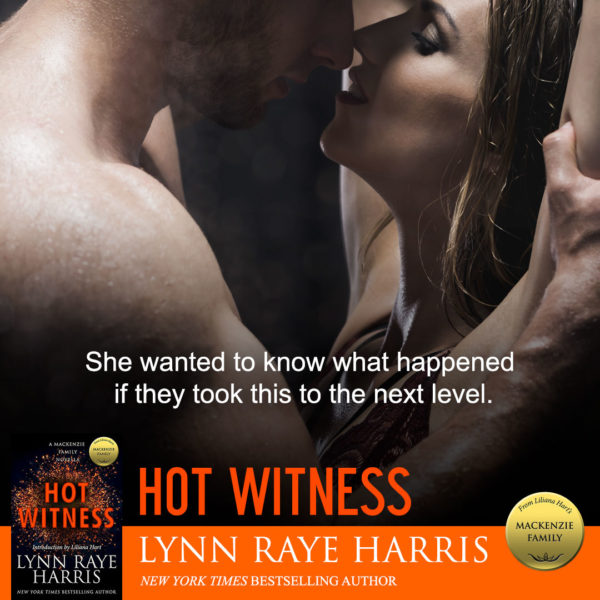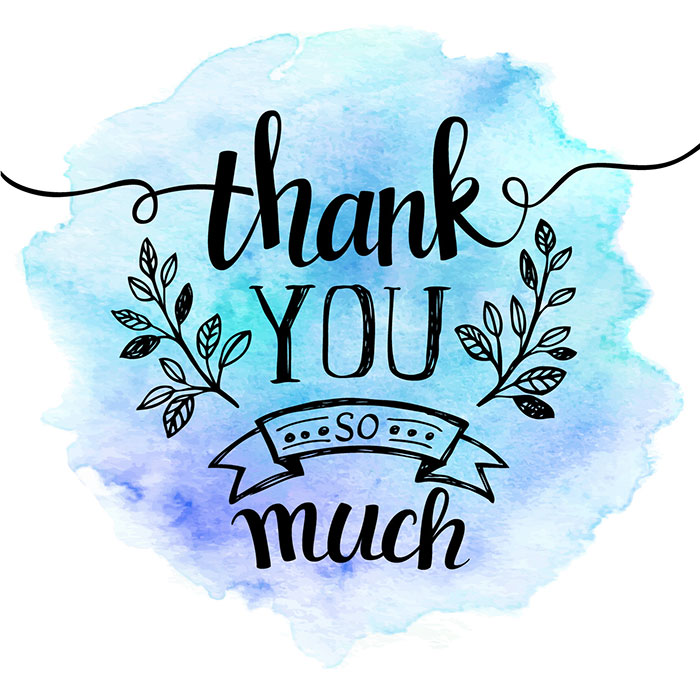 Lynn's books have sold over 3 million copies worldwide.
HOT Addiction
Dex & Annabelle
April 11, 2017
H.O.T. (Hostile Operations Team), Book 10
A new standalone romance from New York Times Bestselling Author Lynn Raye Harris. Sexy, action-packed, and thrilling!
Tell Dex I'm sorry. I shouldn't have let it go this far. I've thought for a while that marrying him wasn't right, that I'm not the woman for him—I should have been brave enough to say so. He deserves more.
When Dex "Double Dee" Davidson was abandoned at the altar by the woman he loved, he threw himself into his military career, training hard enough to get accepted into the elite Black Ops unit known as HOT. The love he felt for Annabelle Quinn burned to ash in the face of her betrayal—so when she crashes back into his life and begs him to save her, he has no problem laughing in her face.
Blackmailed into jilting Dex and forced into an abusive marriage, Annabelle never thought she'd escape the hell of the last five years. But her husband died a month ago and she's finally free. Except she isn't. Someone claims that Eric stole a fortune—and they want it back. If she doesn't return it within twenty-four hours, she'll be dead—and so will her young daughter. With time running out, Annabelle has no one to turn to. No one except Dex.
When Dex learns that Annabelle's husband committed treason against the US by selling a top secret military project to the Russians, he has no choice but to get involved. He'll protect Annabelle and her child, and he'll find out who's threatening her. But he won't fall for her intoxicating sensuality ever again. And if he discovers the secret she's been hiding from him? It'll be game over for good…
Do you like your men dangerous? Thrilling? HOT?
Then get ready for the Hostile Operations Team!
HOT is an elite military Black Ops unit, comprised of men who have undergone the most rigorous and grueling training in existence in order to become the best of the best. Their missions are secret, dangerous, and potentially politically explosive.
When called upon to risk their lives in order to rescue hostages, or to extract valuable information from deep behind enemy lines, they do it without question or hesitation. Their lives are on the line every moment of every mission—and they wouldn't have it any other way.